FlightFactor A350-900 X-Plane 12 Add-Ons
发现并下载免费的场景增强功能、飞机图样、改进、调整和更多的附加组件,以改善您的游戏体验。X-Plane.to是1000多个社区开发者和飞行模拟爱好者的家园,他们致力于进一步改善微软飞行模拟器的迷人世界。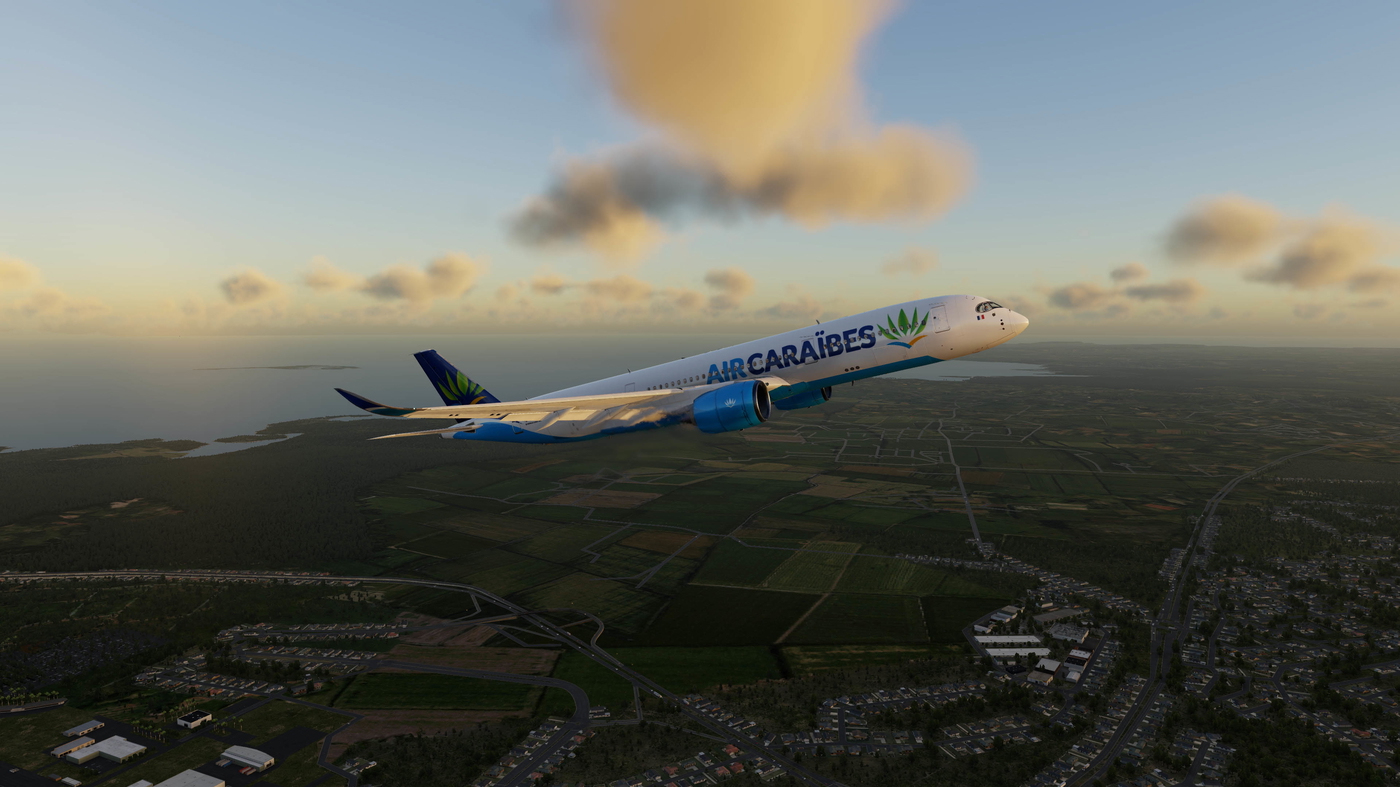 ⚠️ FlightFactor A350-900 是一个第三方产品,默认情况下不包括在微软飞行模拟器中。
⚡️ 新上传
为该产品发布的所有新附加组件的概述。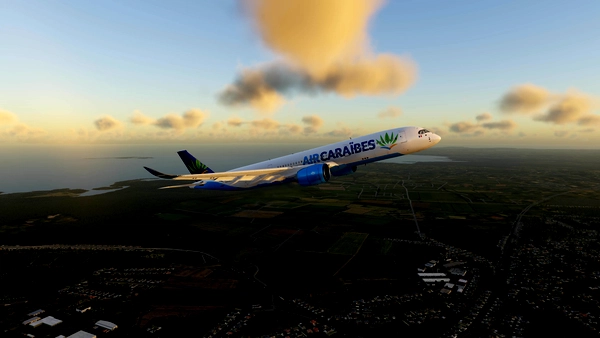 Gobliin2/Eckert-Media
This is my first xp12-livery for the FF A3...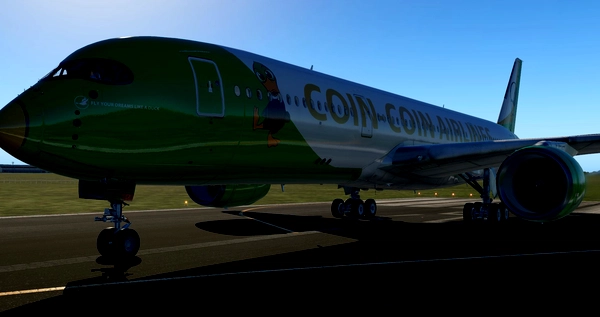 MsNCreatureS
Bonjour à tous ! Voici la livr&eacu...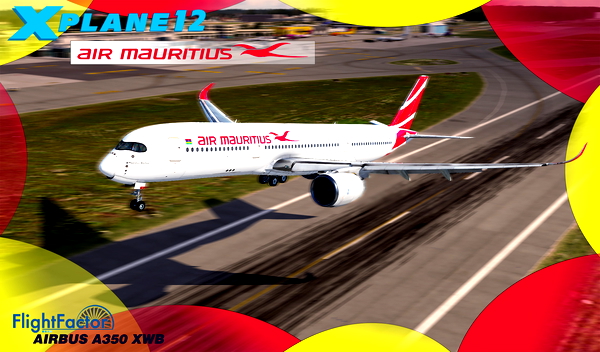 IlusiongameFR
Bonjour à tous voici la version ini...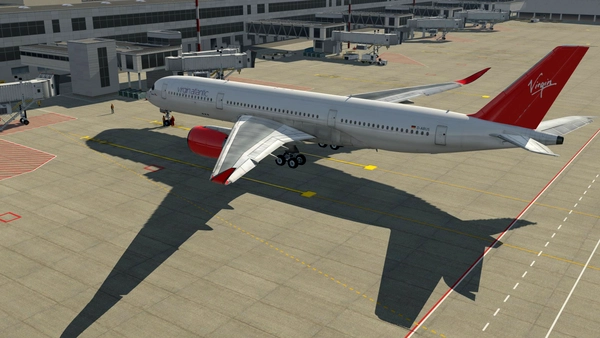 stuerfilms
DE Virgin Atlantic virtuel Airline...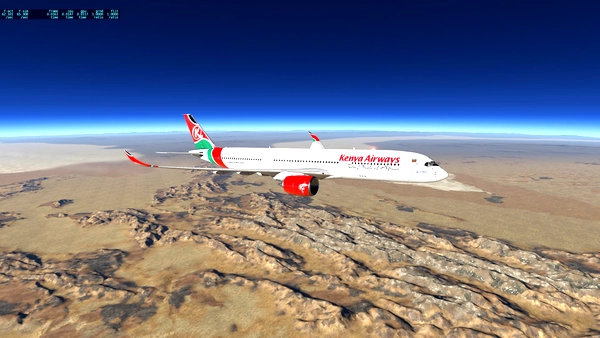 ClaudiusK
This is a rendition of Kenya Airways FF A3...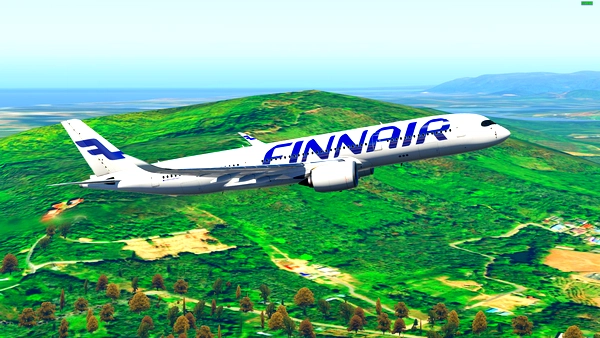 eerty
Finnair A350-900 liverypack for FFA350....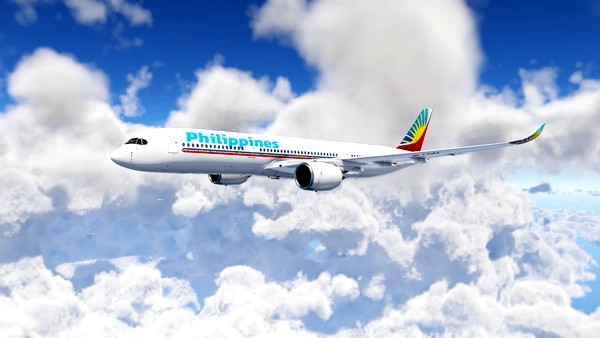 Shoebillstonk
After SO MANY Years since my l...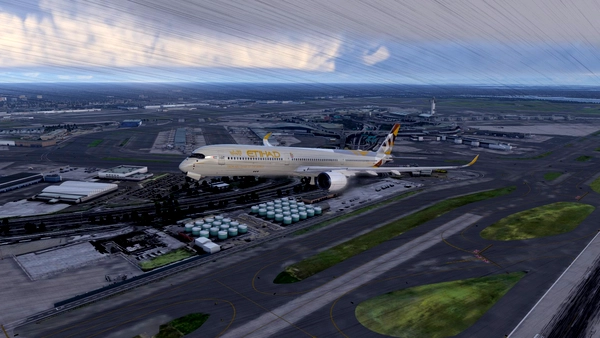 REDNECK23
These liveries are for the FFA350 1000 MOD...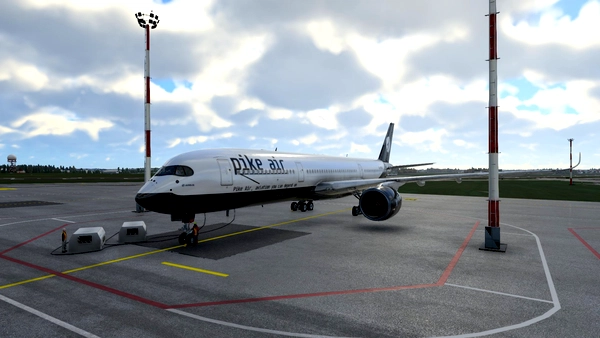 VelocityNotvs
Like our liverys? join here ...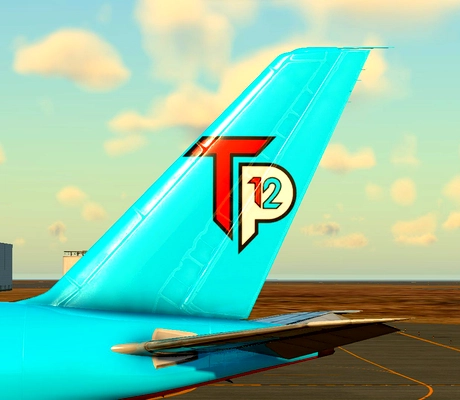 pilot.consti
Das ist das offizielle TimPictures liverie...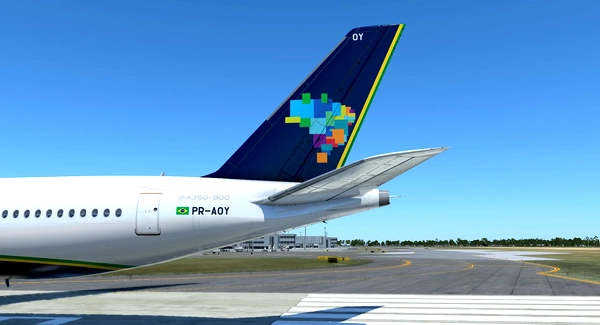 TPCunha
An Azul Brazilian Airlines livery for the ...
---
💡 More Categories
对于 FlightFactor A350-900
---