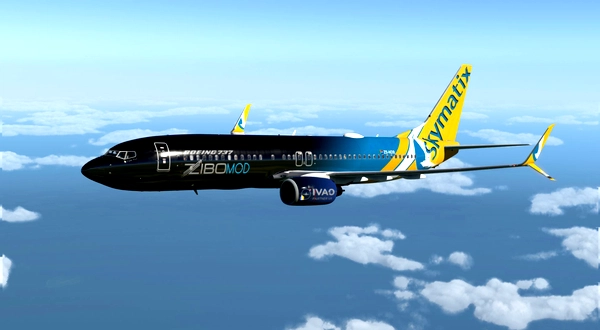 Lubos Zibek (Zibo)
This is the Zibo mod Version for...
Alpha_0025
These presets are for VisualXP Ultimate version. Please f...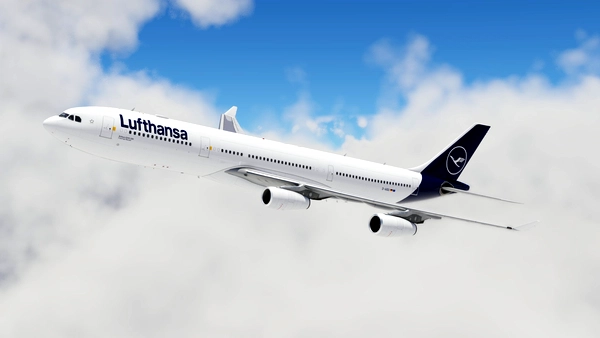 Mathster
This livery includes extensive exterior detailing, includ...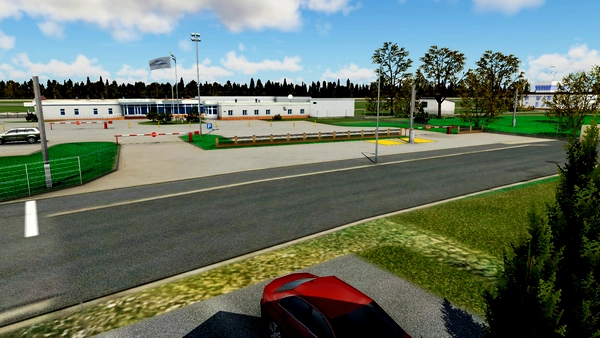 URSS652
Привет! Это аэропорт Туношна Ро...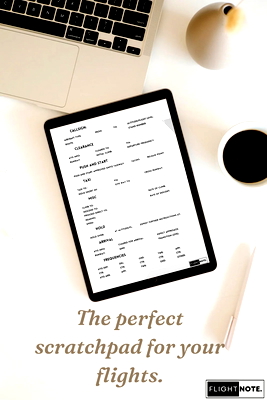 Bart15
Introducing the FlightNote Scratchpad, your ultimate comp...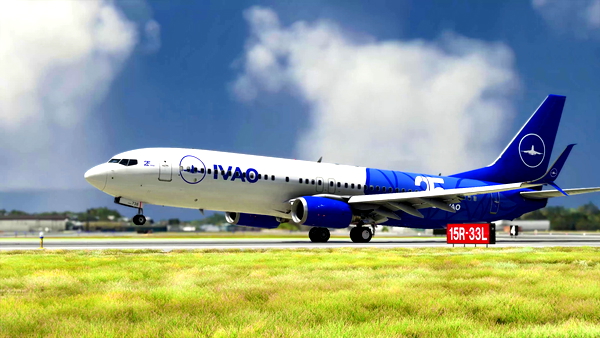 International Virtual Aviation Organisation - IVAO
Celebrate the 25th Anniversary of the International Virtu...