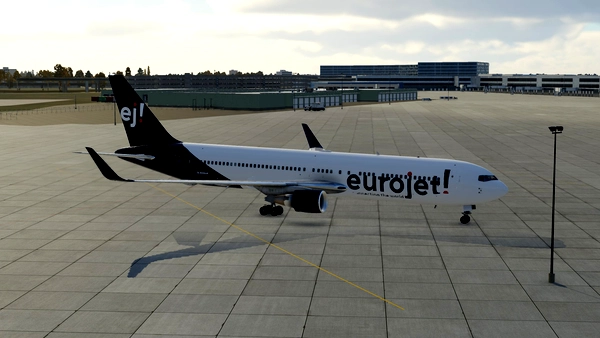 Euro_Airways
Here is the Boeing 767-300 for EuroJet Airways...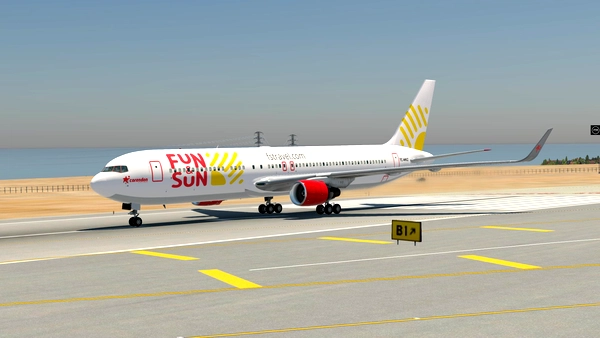 Dan4ik
Have nice flights!!! Also don't forget to read ...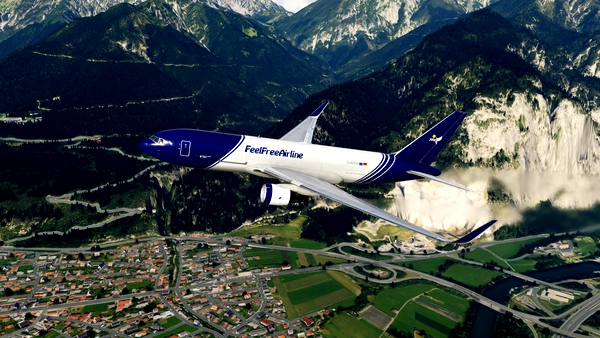 FeelFreeAirline
These is the livery for the FlightFactor Boeing...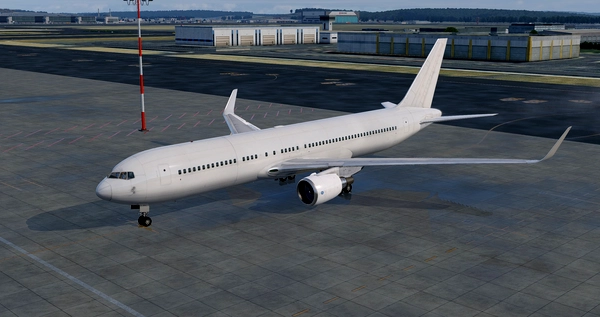 azrsim
8K cockpit texture mod: ...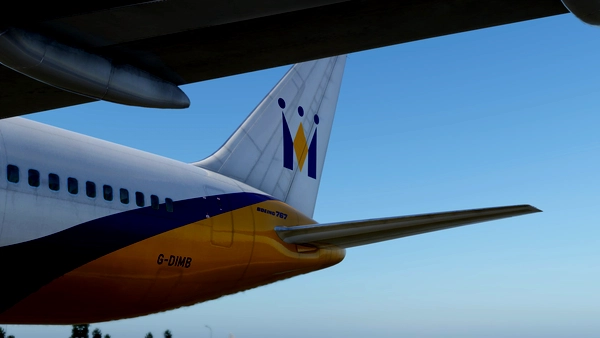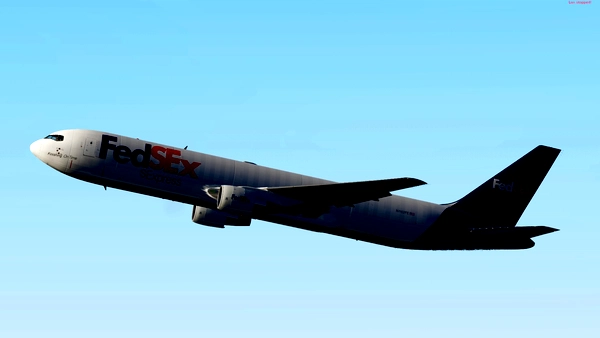 Piez
join fedsex discordhttps://discord.gg/Fh9...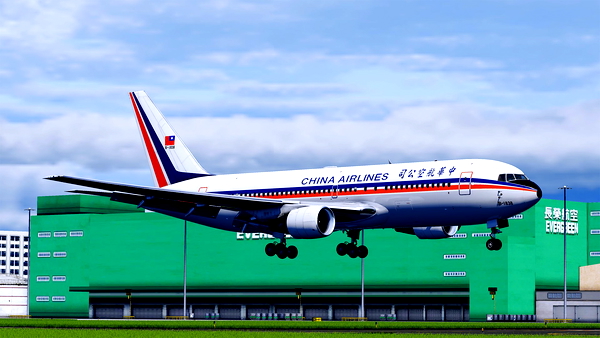 A330900NEO
China Airlines Pax livery for FF767-200Ch...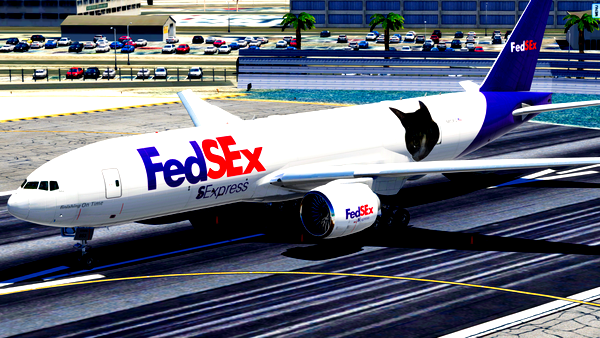 Piez
not for the flightfactor 767 but it was the clo...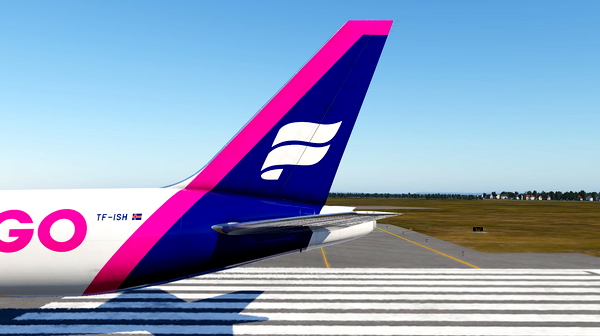 TPCunha
An Icelandair Cargo livery for the FlightFactor...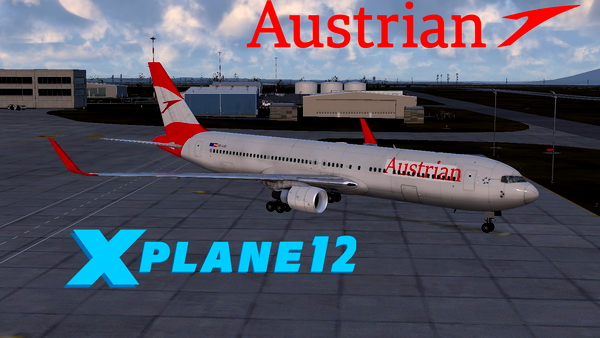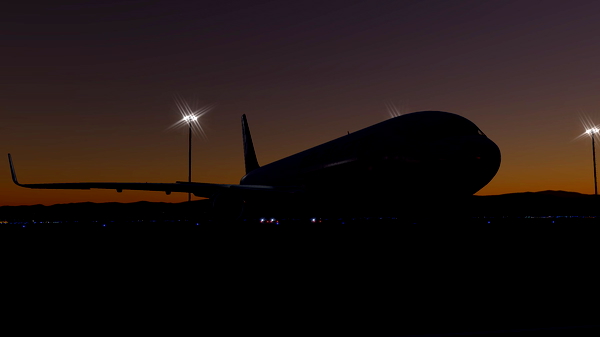 VelocityNotvs
Enjoy our liverys? join here! ...
改变语言
您当前的语言设置是 中文. 你即将改变你的默认语言。